INTERACTION DESIGN / MICROACTIVISM
GRADUATE STUDIO / SPRING 2016
In this project we were tasked with Responsible Design, and my solution became a platform from which many responsible campaigns could be addressed.
It is "Microactivism" because it is meant to take advantage of a user's momentary urge to act when she sees something unjust on social media. It's writing-your-representative in the attention economy.
Exploration
I started by looking at how menstrual care habits are formed in the US & looked for opportunities to make it healthier, more sustainable and/or more affordable.
Primary Research Survey
PROBLEM IDENTIFICATION
With the lens on Responsible Design, I focused on the political / economic issues around Menstrual Care. Specifically, that under the tax law of most US states, these products are classified as luxury products, and thus are fully taxed, not provided in homeless shelters and not eligible for programs such as FSA or SNAP.
This "Tampon Tax" causes particular outrage when one realizes which products enjoy tax-exempt status because they are classified as essential, a list that includes condoms, sunscreen, Rogaine. Today, it is widely known that periods are uncontrollable and care is essential but the issue doesn't get taken care of until congresspeople are motivated.
MICRO-ACTIVISM
Writing-your-representative – in the attention economy. Designed to help "little" changes actually happen.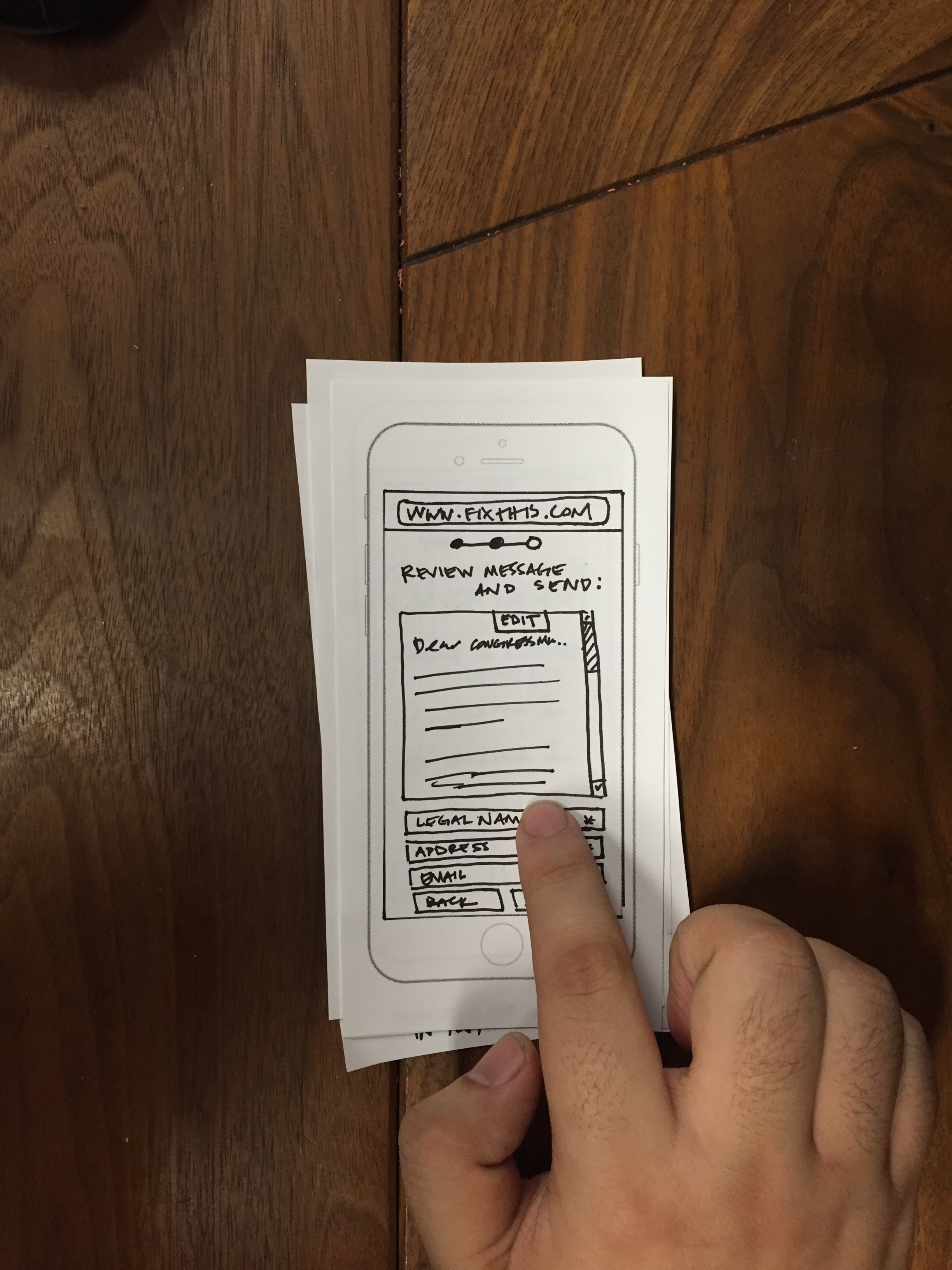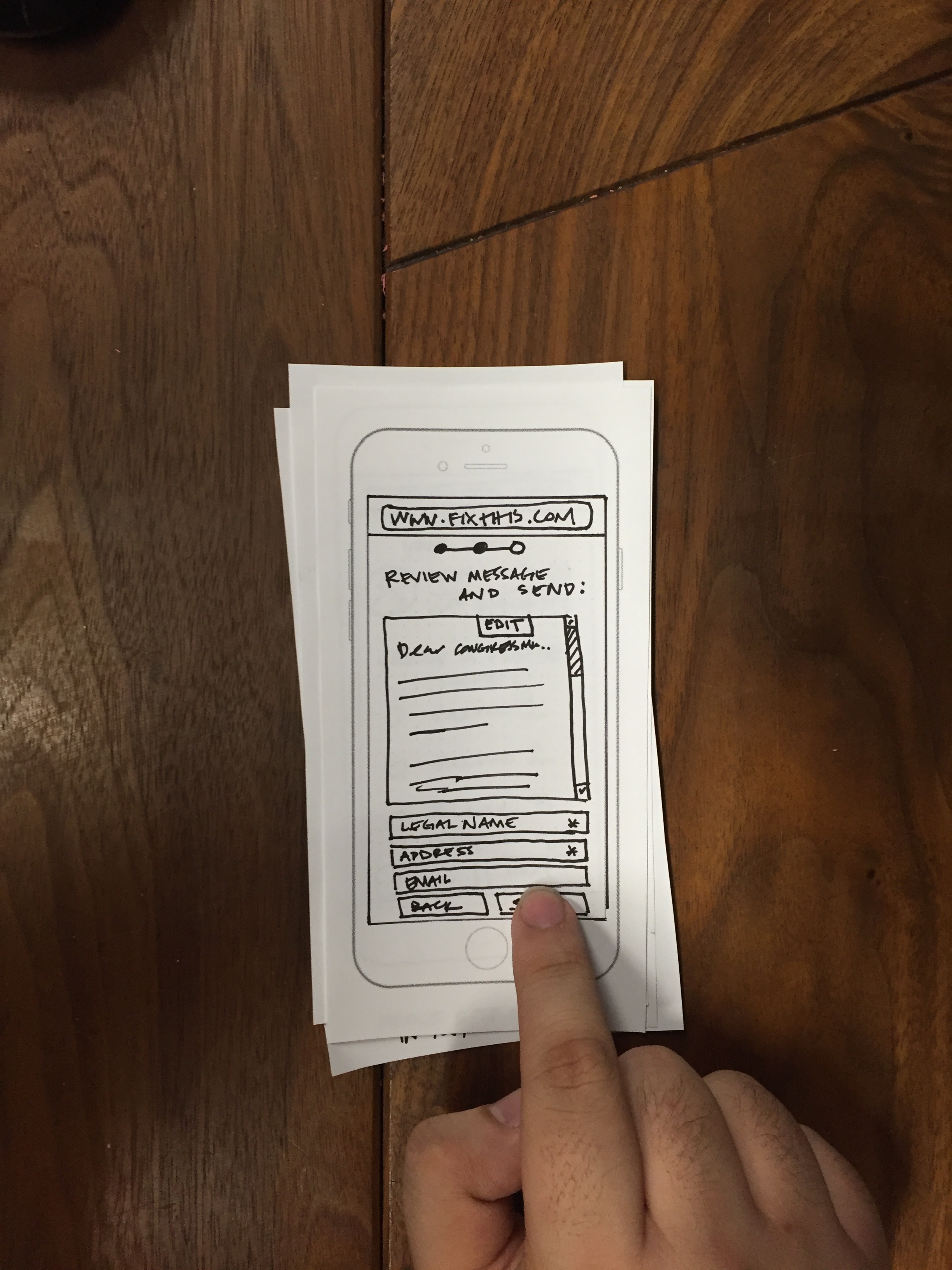 HOW IT WORKS
Creating a viral loop.
Leveraging existing open source projects that have unearthed representatives' direct email addresses.